Try Hypnosis for a Change
Feeling stuck?
Try hypnosis for a change.
Free Hypnosis Consultation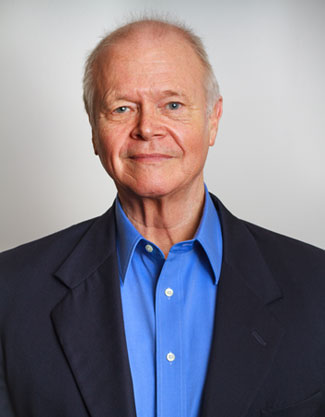 My name is John Koenig. I am a board certified hypnotist with offices in Warwick, Rhode Island, convenient to Providence RI, providing hypnosis and hypnotic coaching in Rhode Island (RI) and Southeastern Massachusetts (MA) and by phone nationwide since 1998.
Most of my clients come to me as referrals from satisfied clients, medical practitioners or therapists. But many, perhaps like you, find me on the internet when the time is right to make an important change.
Like to meet before committing to hypnosis and hypnotic coaching? No problem. I offer a free no obligation hypnosis consultation at my office in Warwick, Rhode Island. Or, if you already know you want to use hypnosis, we can get started at our first meeting.
How can hypnosis help you? Click Below for a short (6 minute) video.
Never been to my office? Click below for a short video tour.
10 Questons to ask Before You Book a Hypnosis Session
I am humbled and proud to be able to say that over 90% of my clients tell me that they recommend working with me to friends and family members.
"I'm shocked that John doesn't have more Yelp reviews. He is AMAZING! This man changed my life. I saw him several years ago at the advice of a friend when I was struggling with drinking and wanted to stop. My session with him totally changed my life. He is far more than your typical hypnotist. He is a self-described "coach" and in my opinion, the best therapist you could ask for. He is gentle, kind, insightful, thoughtful, and wise. It is obvious that he has had many years of experience in working with all kinds of people who struggle with a wide range of problems. As I write this, I can proudly say that I am four years sober, and his treatment, coupled with my involvement in a program of support, forever changed my life. I had a session with John today to work on another issue and I felt the same sense of gratitude to be working with him again. I HIGHLY recommend John and firmly believe that if he could help me at a very low point in my life, he can help anyone willing to make a positive change in their life." (Meg W., Jamaica Plains, Massachusetts) Click to read more